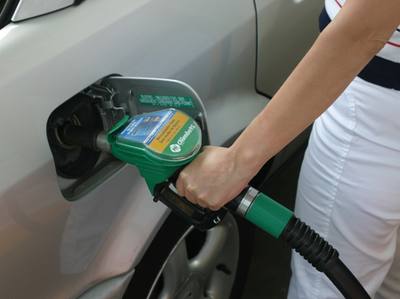 The advertising space on the head of a pump nozzle is the perfect space for a "one to one communication" between the one filling up a car with petrol and an oil company/third party advertiser.
As an oil company/third party advertiser knows a lot about customers coming to a petrol station to fill up their cars, it is very easy to focus on their needs and wishes.
The FillBoard™-system is reliable because it is not meant to break. Campaign can be easily executed.
FillBoard™ is an internationally known and accepted media.
Facts
awareness level of the media is up to 85 %
approx. 25,000 stations worldwide (excl. USA) are equipped with FillBoard™
more than 350 million filling operations worldwide per month (excl. USA) on FillBoard™ sites
striking advertising space, to design optionally, protected by a plastic cover
unavoidable format – 5 Duties to See
average 3 minutes fuelling time
FillBoard™ advertising on petrol pump nozzles achieves by far the highest impact figures than any other medium on forecourts.
The attention of your target group, motorists, is guaranteed.
With pump nozzle advertising, your campaign is literally within arms reach of your target audience.